Positive thought of the day will help you start your mornings on a fresh note. Positive thought of the day is essential to keep you grounded. Positive thoughts and affirmations help in keeping your mood stabilized. They have a strange power to uplift our mood immediately and make us feel cheerful.
In the world today, negativity is spread like wildfire, while positivity is hard to gain. Everyone everywhere is suffering due to a negative mindset. Therefore, we must determine to change the vibe of the things from our end by trying to become positive individuals.
Positive Thought Of The Day: On Hope
"Hope is a decision. If you don't have Hope, create some". These are the exact words of Dr Daisaku Ikeda. He is the President of the lay Buddhist organization called Soka Gakkai International. Besides, he is also the receiver of four hundred doctorates and citizenship all across the world. Dr Ikeda has written countless books on Hope and taught young people to hold on to it.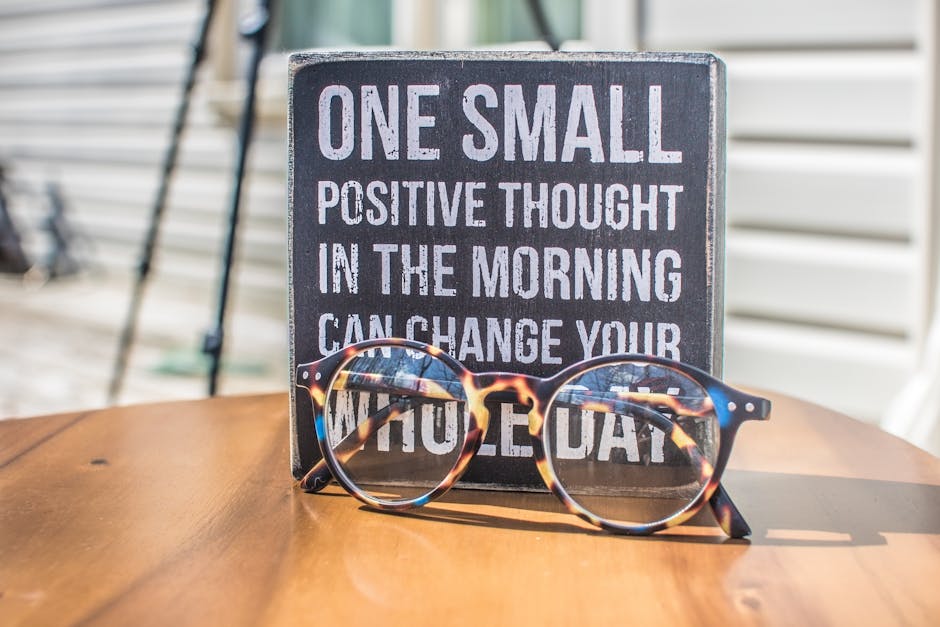 Today, he is ninety-two years old, yet both young and the old are taking inspiration to live their lives with Hope. Moreover, he talks about Hope being one of the most potent weapons of humanity. It gives us strength and courage from within.
Positive Thought Of The Day: On Wisdom
Wisdom is a crucial factor that decides whether or not a country will become glorious or not. If the people of the country are foolish, then the future of the country is dark and gloomy. But if the citizens are wise, the government is in safe hands. Wisdom gives rise to courage to have dialogues with everyone.
Every person should strive to gain emotional and intellectual maturity in their lives. Your depth of understanding decides your ability to be happy and create value in society. People who lack this essential virtue tend to jump into the bandwagon without giving a thought. This is dangerous as any creative person with an ill intention may lead them to disharmony and war.
Positive Thought Of The Day: On Love
As every day passes, the importance of giving love to one and all is becoming very crucial. The world is indeed at war even if from outside, it doesn't seem so. All of the experience hate from people at some point in our lives. For some people, the hate is intense, and for some, it is not so much.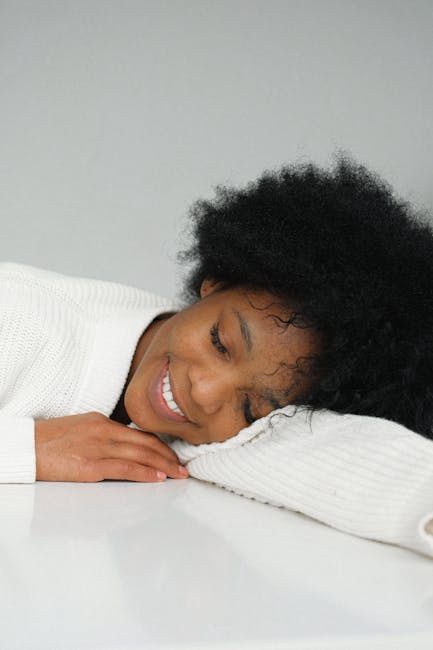 In either case, one must be very careful and watch their words. As the law of attraction states, we get what we give. Loving oneself is the first step towards creating a loving community and world at large.
Conclusion
So, you can see how important it is to start your day on a bright note that speaks of love, wisdom and Hope. Starting your day on a positive thought also helps sets your momentum for the day ahead. It makes you feel good about yourself and allow you to stay happy throughout the tough times.